Wedding is a big day for couples to be the people who tie their knot with a commitment to be with each other forever. This big day is celebrated with a big pump and shown by their families. Before they step into their banquet halls a lot needs to be done. The first thing is preparing a checklist of to-do activities with proper planning. This list should cover every nook and cranny of the wedding. When we hear the word wedding the things that click on us are food, theme, attire, guests, music, lights, gifts, most importantly jewelry, shopping, and so on.
Weddings are large gatherings filled with love, fun, and abundance. Each thing in a wedding has its own importance and charm. So, to have a happy wedding every detail has to be looked into to make it an unforgettable one. Undeniably it's the bride's beauty that is the core attraction of any wedding as she steals the sunshine to light up the ceremony.
When the bride strides down the aisle flaunting her finest wedding attire and matching jewelry and becomes the spotlight of the day. Bridal ornaments hold a special place in every girl's heart, it's loaded with sentiments and emotions. Wedding jewelry is one of the most important facets of a wedding that needs to be selected diligently. Here's a list of expert tips to help you to pick bridal jewelry in London, UK.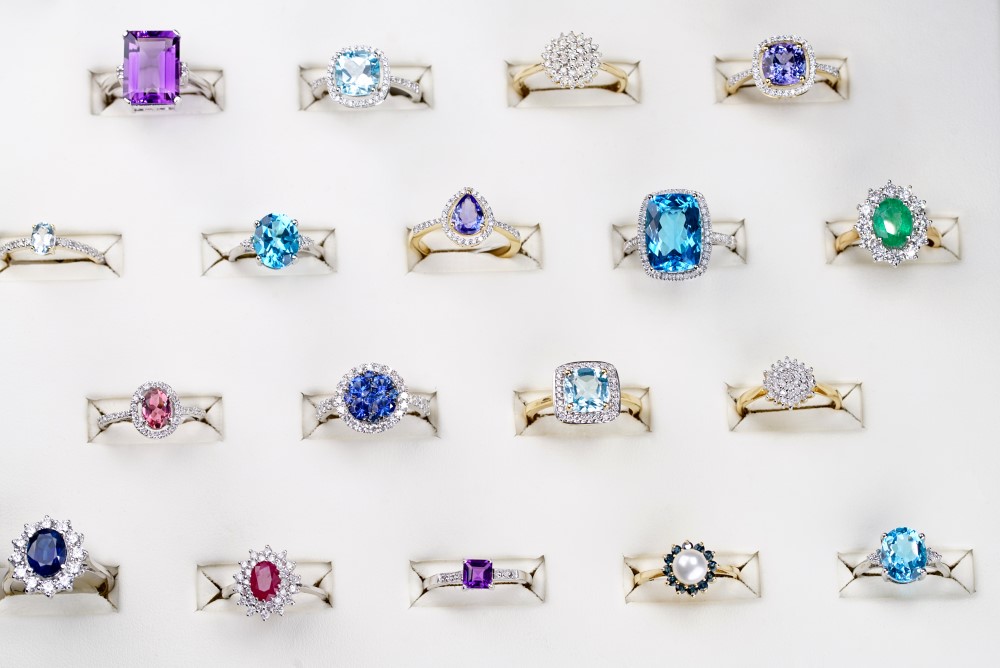 1. Place and availability
Before being out shopping it's better to acquire sufficient knowledge of the jewellery shops in the place from where you want to shop. If you want to buy lab-grown diamond accessories in London then what can be a better option than Hatton garden lab grown diamonds.
2. Balance
It's very important to balance your dress with your jewellery which means a heavily decorated dress looks good with simple jewellery whereas a simple gown goes well with big statement items.
3. A good Match
Always try to match your jewellery with your dress neckline. The jewellery and your dress neckline should not dominate the glamour of your face.
4. Role of fabrics
Selecting jewelleries also depends upon your fabrics like royal satin and silk goes well with diamonds or gold, vintage lace with coloured gemstones and pearl goes with any style.
5. Designs
when you step into a jewellery shop you might get confused while choosing the designs and land up into a mess. So be clear with your idea about the designs you have planned to pick keeping your taste and wedding attire in mind.
6. Metals
Select your wedding attire, plan the metal that matches the best whether it be may it be gold, gemstones, platinum or silver.
7. Budget
For acquiring things by spending money that we should be very clear with our budget. our budget helps us to get the best without being stressed. So, plan your jewelleries based on your budget. For example: If your budget is high you can go for natural diamonds. If its medium but still want to buy diamond jewelleries then you can plan for lab grown diamonds.
London is famous for its lab-grown diamonds where many of its population are in love with it and even crazy about the London travel places too. So, we can conclude that London is the best place for a wedding, jewellery shopping and even a magical place to release all your stress and refresh yourself visiting its lovely travel destinations.